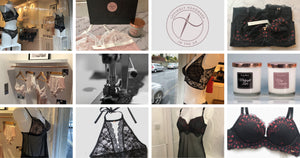 A personal lingerie fitting makes the pefect treat.
Look and feel fabulous with a personal lingerie fitting and consultation.
The cost of the fitting and consultation is £30, which is credited towards the purchase of Lucy May lingerie or associated products.
BUY NOW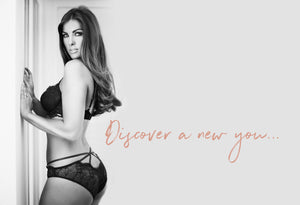 Our intimate apparel is lovingly designed with exquisite attention to detail. We design with real women in mind, using intricate fabrics and detailing to flow perfectly with your curves and contour. You will look and feel sensational with a radiating confidence and adore the feeling of wearing lingerie so comfortable, you forget you're wearing it… in and out of the bedroom…
Let's begin your love affair with lingerie and never look back…
Lovingly handmade in the UK
Our Vintage Rose and Midnight Lace collections are lovingly handmade in the UK by our highly skilled and dedicated team, using the finest fabrics and components. Both of these collections are made to order and usually dispatched within 1 week.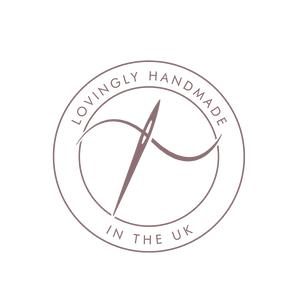 The Vintage Rose Collection
The Midnight Lace collection
Beautifully gift wrapped
All our lingerie is beautifully gift wrapped in Lucy May branded tissue paper, so receiving it feels as special as wearing it.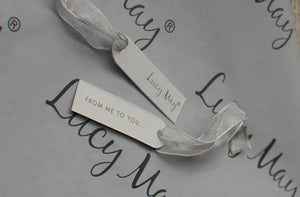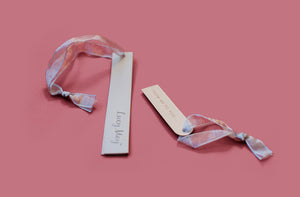 Stockists
Lucy May is available to buy from the following stockists...
Lucy May Boutique
9 Union Road, Nether Edge, Sheffield S11 9EF
Tel: 07545 285818
Thursday by appointment
Friday, 10am - 2pm
Saturday, 10am - 3pm
Butterfly Lingerie and Swimwear
6 Hickmott Road
Sheffield
South Yorkshire
S11 8QF
0114 266 7765